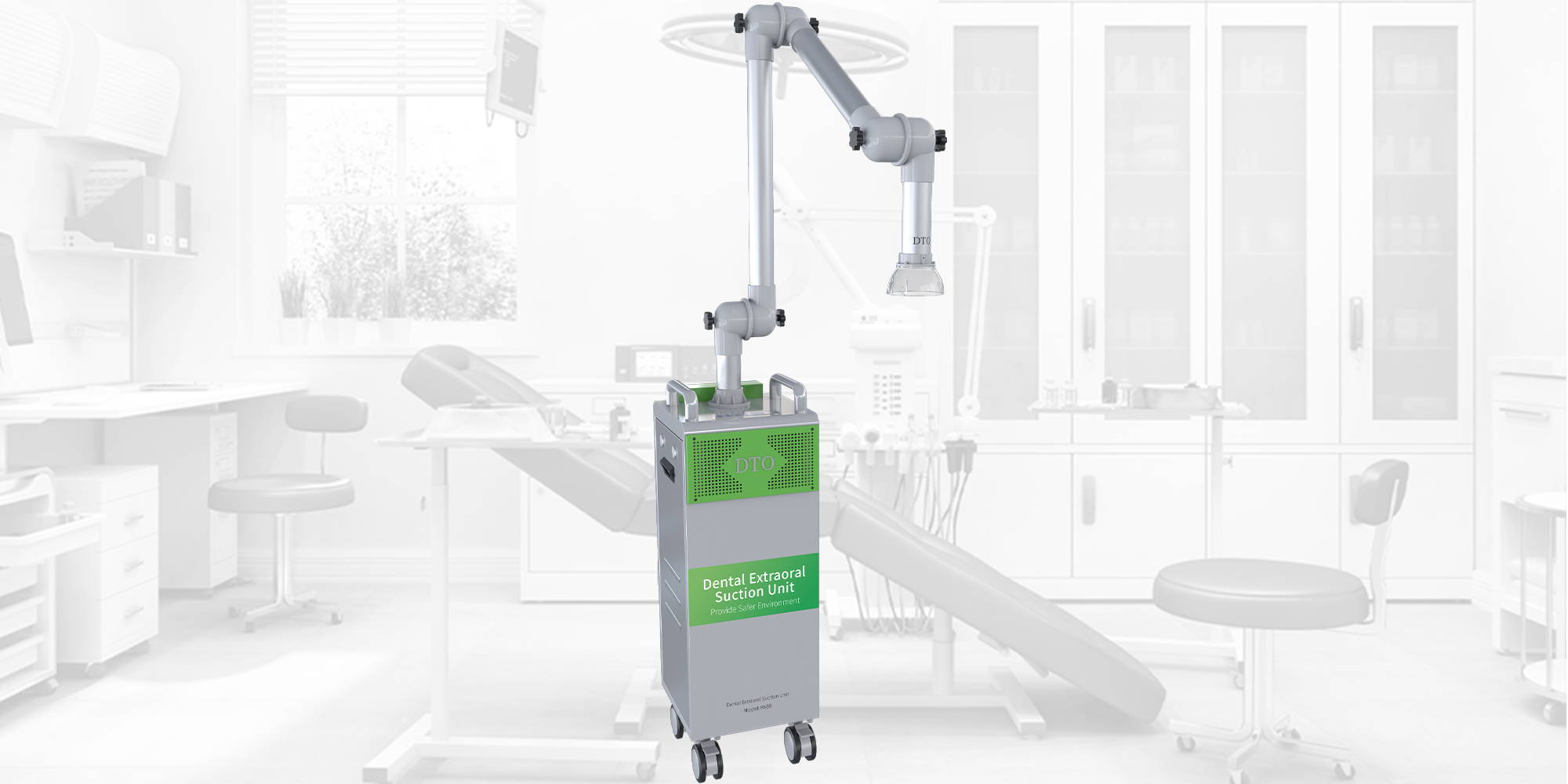 DTO KN99 Systems are Currently Being Shipped. Order Yours Today.
DTO KN99 Extraoral Dental Suction Unit designs to collects the droplets, bacterial aerosol, and dust generated during the oral treatment through the suction hood. First, filter the particulate matter through the Fine Filter; Then, sterilize by the UV-C light; Finally, filter the gas again by the HEPA filter before discharge the gas.Safely remove droplets and aerosol particles created during dental treatments!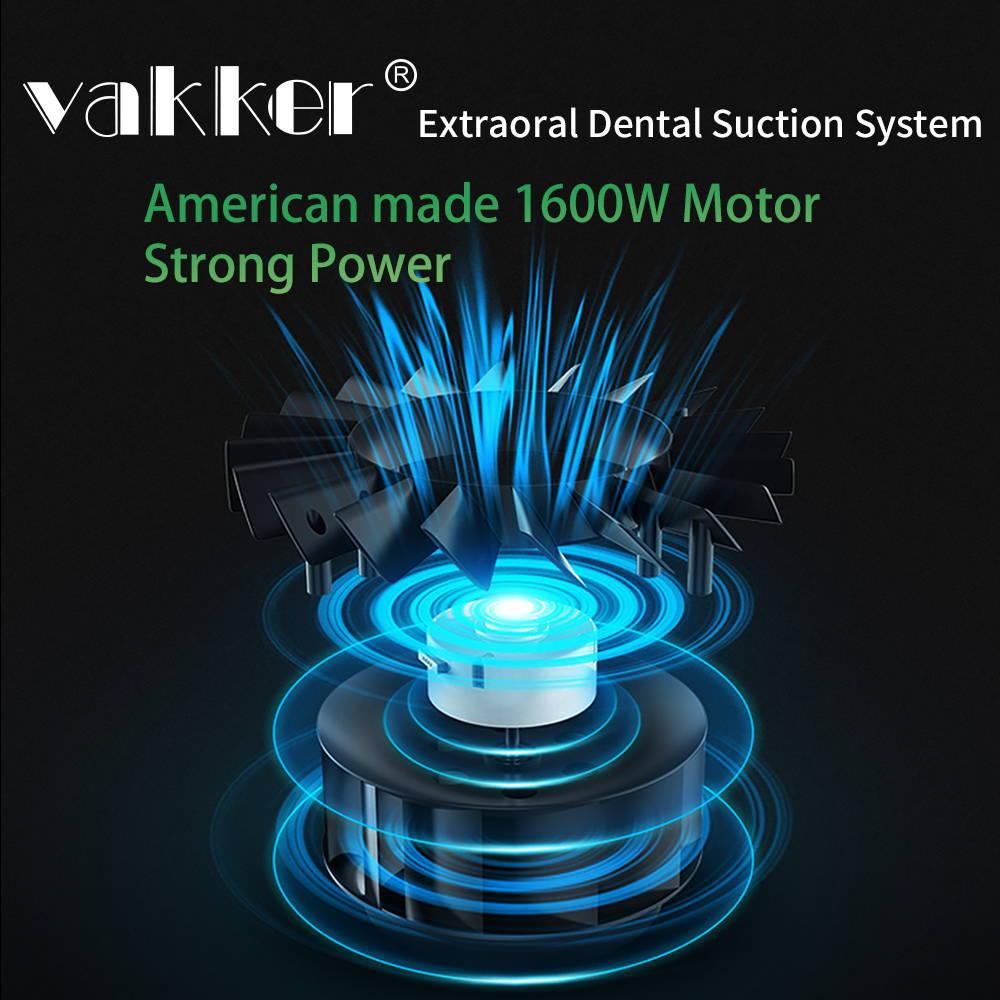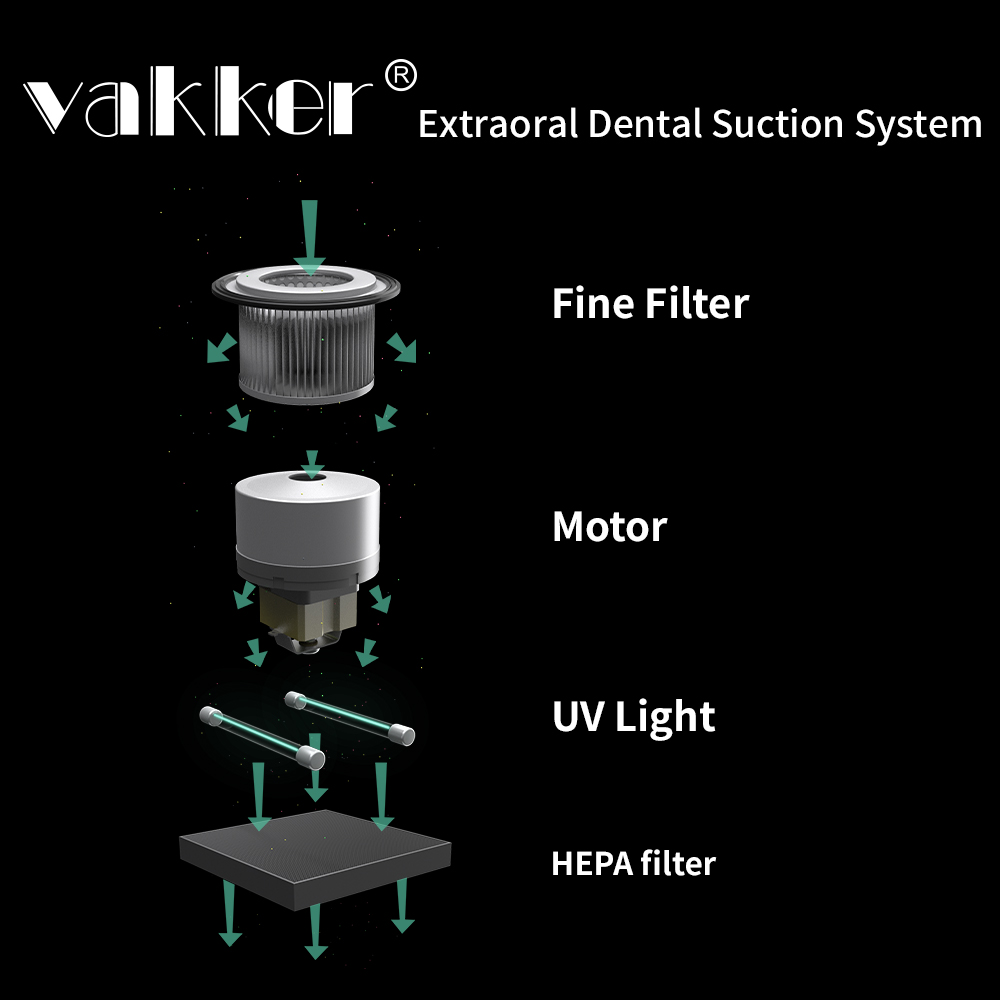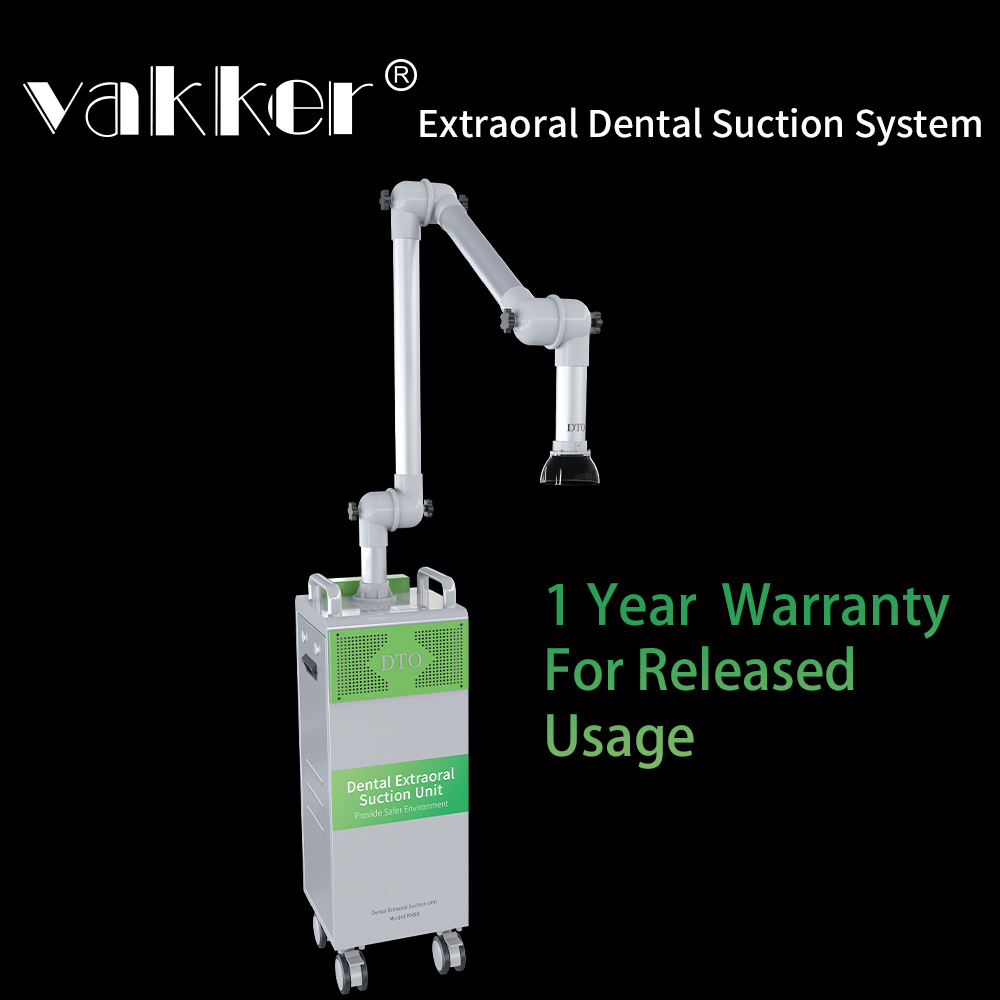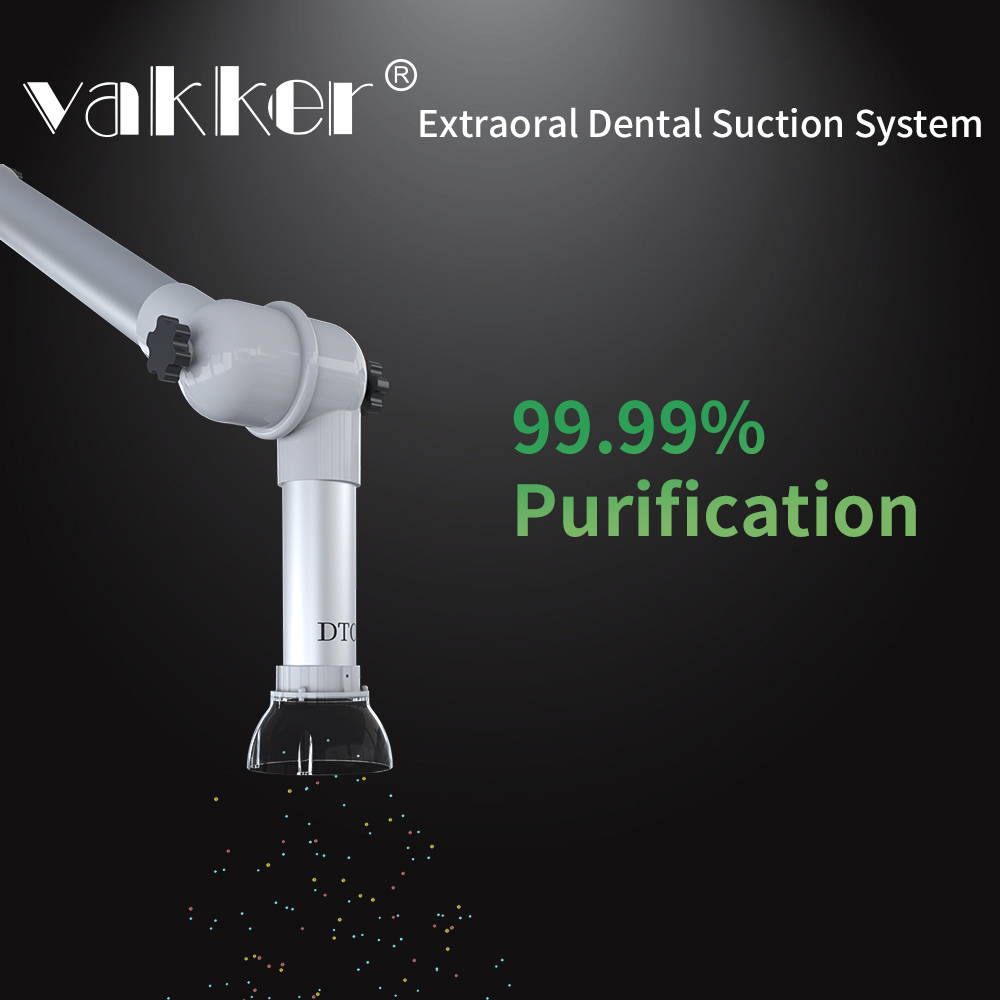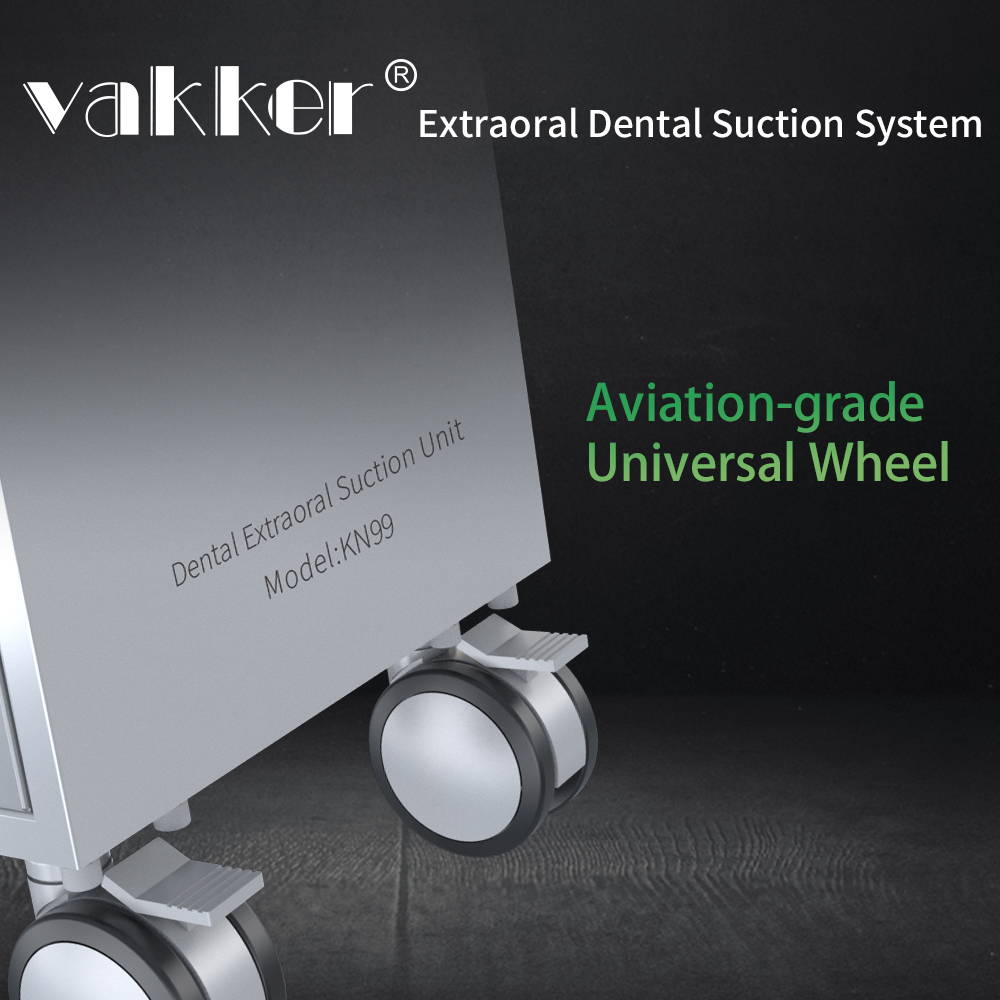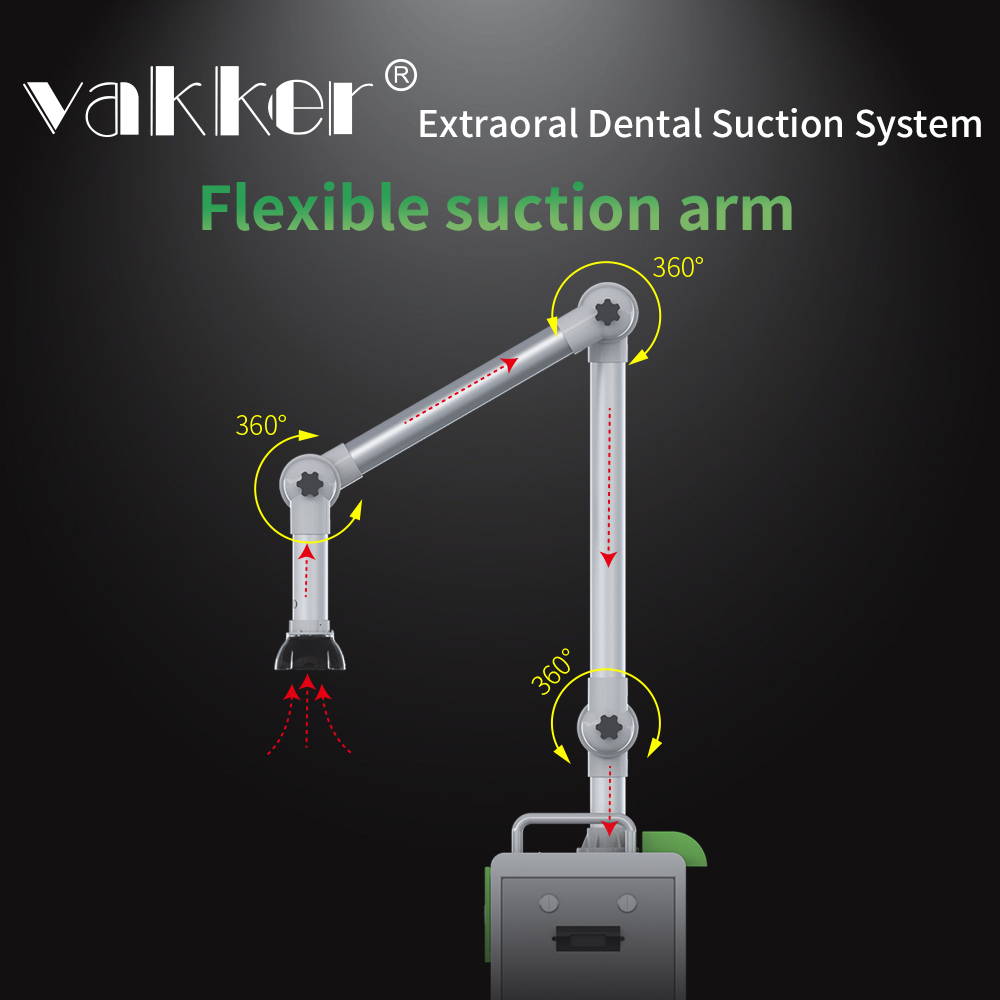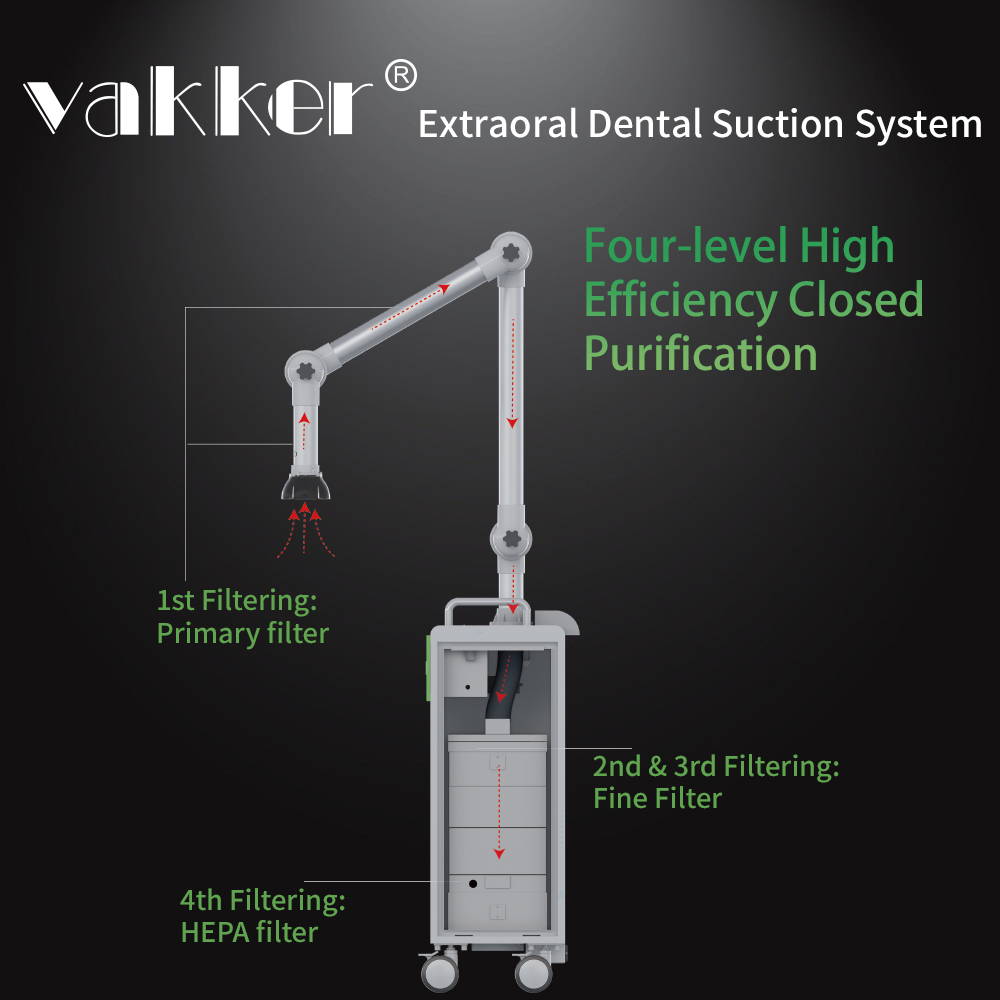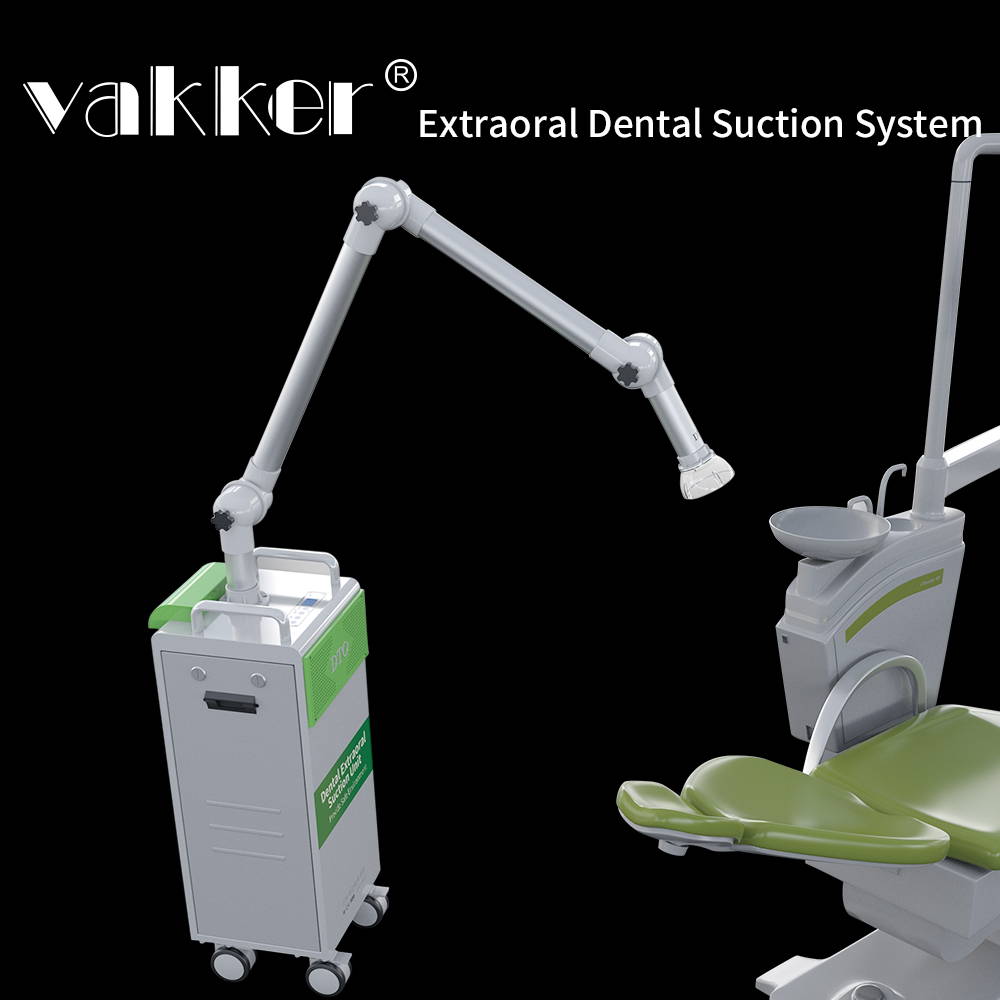 Product Key Features
Stops 99.99% of virus and germs
1600W Powerful American made motor
Medical-grade H14 HEPA filter
2*UV-C light disinfectant, 4 w each
10 adjustable power settings
Articulated rotating arm for easy positioning
Autoclavable suction hood
Learn more about the DTO KN99
We welcome your questions below!
At Vakker Dental, our mission is to improve the lives of patients by focusing on the dental care product aspect so that Oral Health Providers can focus on their patients' care.
Phone: +1 (909) 481 8828 +1 (909) 560 2217
Email: info@vakkerdental.com
8570 Utica Ave STE 100, Rancho Cucamonga, CA. 91730
MON - FRI 09:00 - 6:00PM PT